The business is managed by Mark Stevens and a team of 4 office staff, who are supported by an additional 19 staff including tractor drivers, lorry drivers, telescopic handler drivers, mechanics and grain store operatives, all working together as a team, much of the time competing with the trials of the British weather.
We have a company training policy and are continuously training our staff to improve and develop their skills.
Our team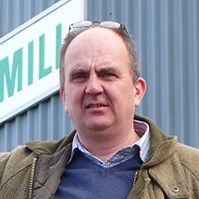 Mark Stevens
Company Director, found helping out anywhere required in the business. Responsible for sales and business development.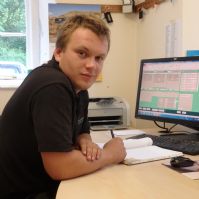 Elliot Stevens
Manager of farm and contracting operations
Eric Walpole
Manager of Risdon Mill. Responsible for blending plant and grain storage at Risdon Mill. Eric also organises all transport.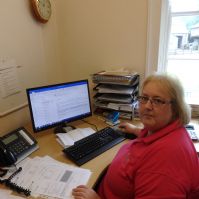 Karen Adams
Office and admin. Responsible for sales and purchase ledger, credit control, finance.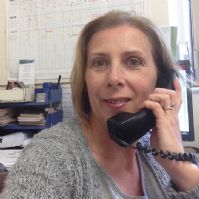 Julie Hookway
Responsible for all grain storage and blending plant administration.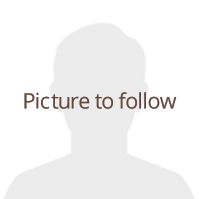 Graham Paddon
Workshop Manager. Responsible for all maintenance of machines and installations of the grain samplers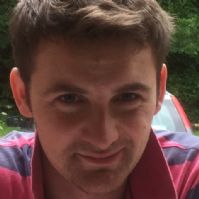 Jack Beasley
Main driver for a Fendt 724. Jack spreads most of the lime and Cropkare, and is also responsible for the tub grinding, which keeps him going most of the year round.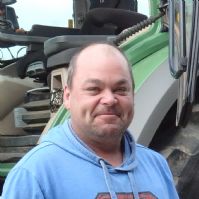 Simon Ley
Tractor driver. Main responsibilities Drilling , fertiliser spreading, maize under plastic, backing up Jack with the Lime at peak times.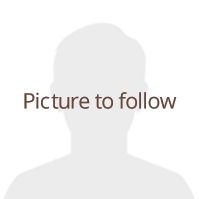 Terry Maw
Terry is responsible for, and organises all spraying, as well as operating the main sprayer himself, an RB26 with full GPS auto shut off controls. There aren't many days Terry isn't on his sprayer, but he is occasionally found on a drill or the baler.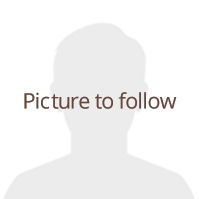 Alistair Derret
Alistar is our second sprayer operator, and has a new RB26, identical sprayer to Terry's. He works as a team with Terry covering the work load together. Alistair also does the drilling and combining.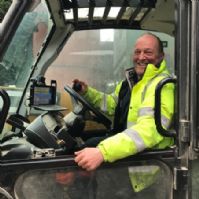 Andrew Nicholls
Tractor/combine/telehandler operator.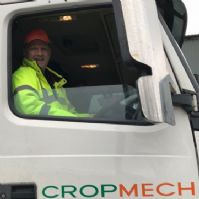 Dave Venning
Lorry driver.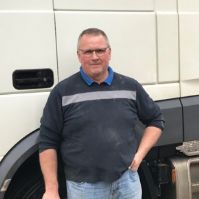 Ian Evans
Lorry driver.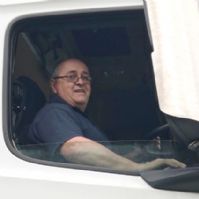 Robert Littlejohns
Artic Lorry driver. Delivering lime and grain throughout the South West.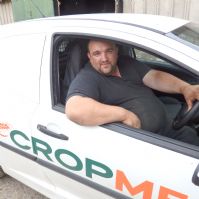 Ian Mitchell
Telehandler operator and driver of the plant lorry. Ian is found working on Western Power contracts most of his time.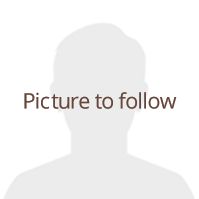 Robin Nicholls
Telehandler operator/plant lorry driver. Robin is normally seen working with Western Power and the Telehandlers anywhere in the south west.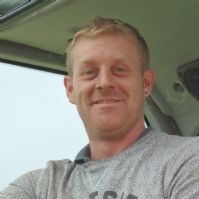 Jamie Reddaway
Telehandler driver, tractor driver, working in many areas of the business.
George Bailey
Blending plant operator. Works at Risdon mill making all the blends for MVF and Three County Feeds. George works hard all day driving a Telehandler loading lorries and mixing blends, working as a team with Harvey.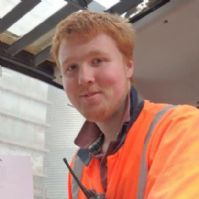 Harvey Bolt
Blend operator. Harvey is a key member of staff at Risdon. He drives the pivot steer loader all day loading lorries and mixing blends, working as a team with George, supporting Neil.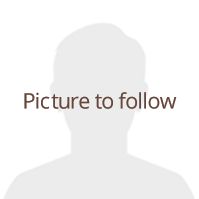 Martin Hookway
Part Time lorry driver, supporting Derek with grain and lime deliveries. Martin is often found working the "twilight shift" when we double shift the lorries at busy times.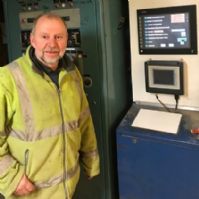 Roy Vallance
Roy has worked at Risdon for 54 years. Although allegedly retired, he still works three days a week and is a mine of knowledge on anything concerning Risdon Mill.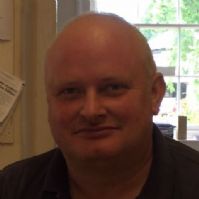 Nick Gard
Herdsman. Responsible for all 500 cattle on the farm.